JUST A TASTE OF WHAT 2008 IS GONNA BE LIKE.....
Okay, so I've been stalking the newsstands like a crazy ex impatiently waiting for the January magazine covers to drop! I must report that I've been pretty impressed with what I've seen as yet. My favorite cover so far has hands down been

Victoria Beckham

on the cover of

ELLE

. I was so ecstatic I almost knocked an old lady over just to grab my hands on this issue simply because Mrs. Beckham graced the main page. (Okay that didn't really happen i kid, i kid! lol) I must say she killed it like it was nobody's business on the inside editorial pics - serving up nothing but high fashion! Look for yourself. She should really consider becoming a model full-time especially after she murders those upcoming Marc Jacob Spring Ads! In for a close second, was Mrs. Cruise, I mean

Katie Holmes

. Man, I remember when she was just tomboyish old Joey from Dawson's Creek. Even though that was just her character, Katie didn't really shy too far from Joey's sense of tomboyish looks in her own personal style. I guess when you marry someone like Tom Cruise, you get an automatic upgrade in the fashion factor. I can't hate because she is doing it! Her look is so polished and classic. That's what I love about her, Katie does her own thing & doesn't rely heavily on what's trendy! The other covergirls of the month include: Hilary Swank (who's cover SLAYS by the way, OMG) on the cover of W Magazine,

Hilary Duff

covers

Cosmo

,

Alicia Keys

blows things up in

Giant Mag

,

Kate Hudson

flashes that gorgeous smile on the cover of

Vogue

& 2007's "It" Girl

Rihanna

looks fierce on

Allure's

cover. Ahem, am I the only one who is kinda over Rihanna? She did it HUGE this year but it's time for something new. What's next? We'll have to wait and see what '08 brings.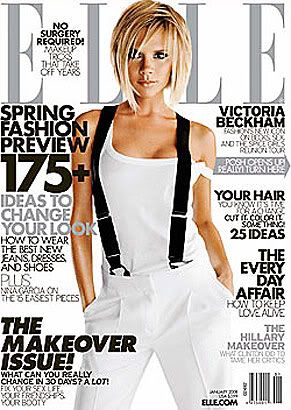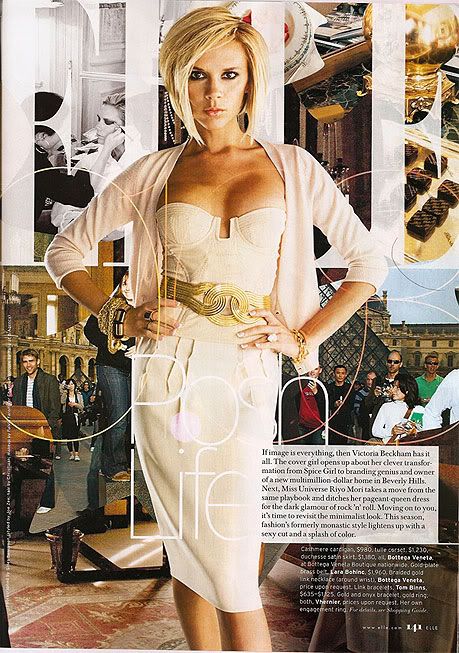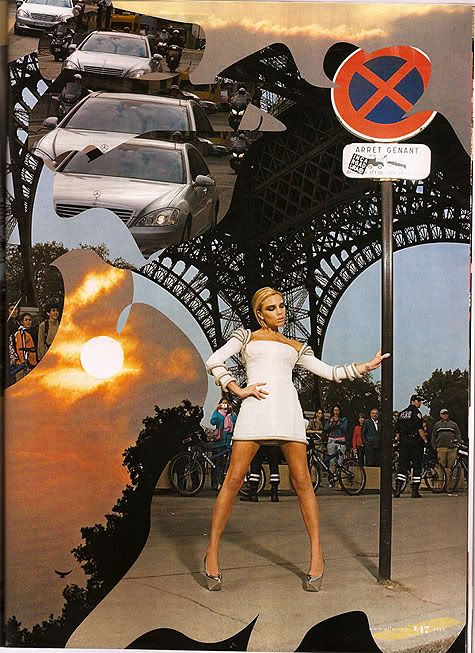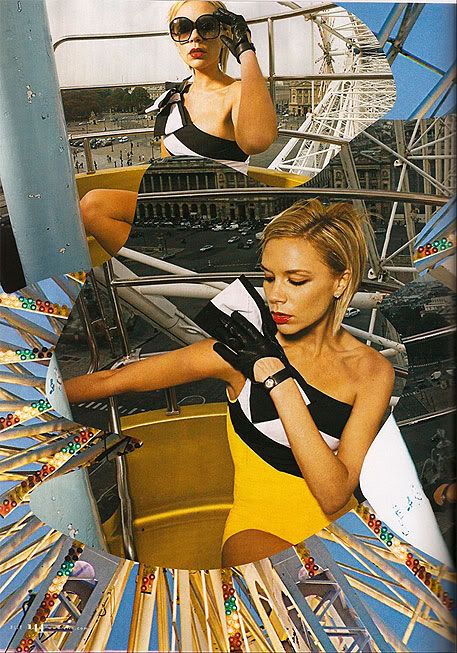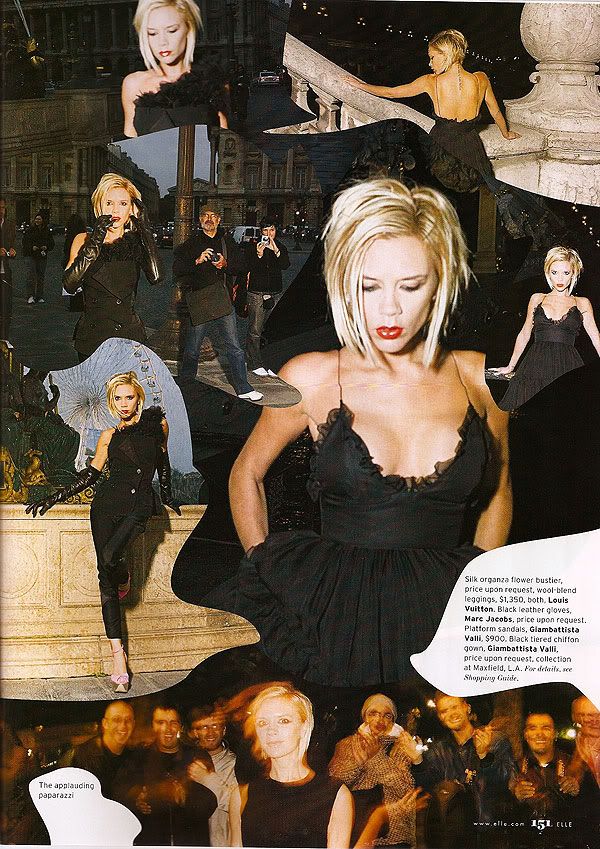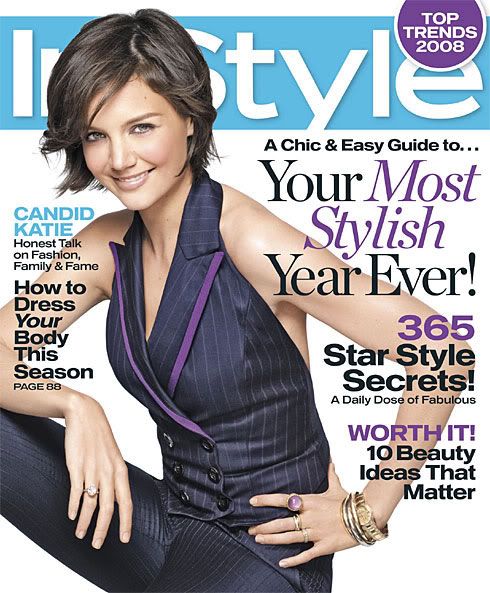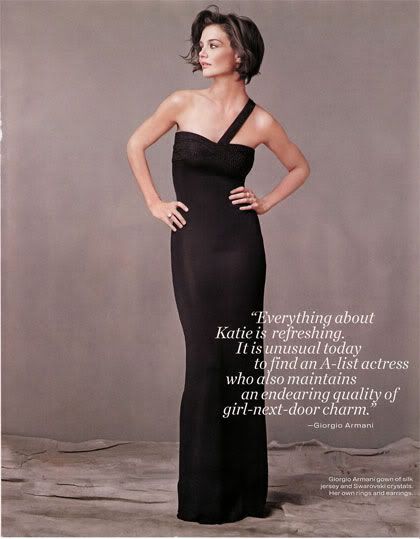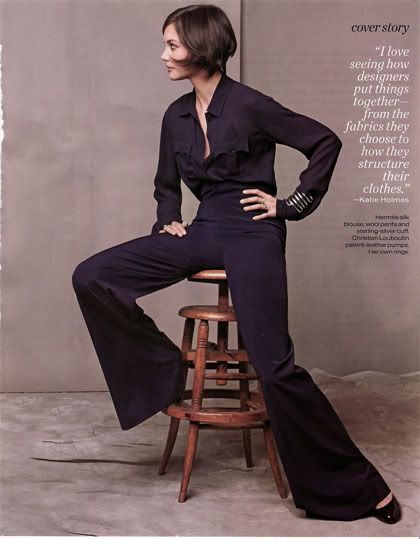 Extra Bite.....
Is it just me or are the magazine covers from overseas normally 10x better than the ones here in the US? lol. I mean like seriously, the Harpers Bazaar Japan Cover with JLO is beyond fierce! Whew.